Welcome to KFLY Internet Marketing!

Marketing is our specialty and we would like to help your company fully utilize the capabilities of the internet! We have more than 5 years of experience helping clients enhance their web presence and search engine rankings through several proven and organic methods, including but not limited to:
- SEO (Search Engine Optimization)
- Keyword optimization
- Promotional blogging
- Creating a social media persona for your company as well as maintenance and building a following.
- Simple Website Design optimized to be accessible by those with special needs.
- Written content for your website, newsletters, post cards, viral marketing campaigns and more!
- Press release creation and distribution on a local, national and global scale.
- Flier creation, coupons, etc.
- Advice on how to grow your company on the internet and the local market!

AND MUCH MORE!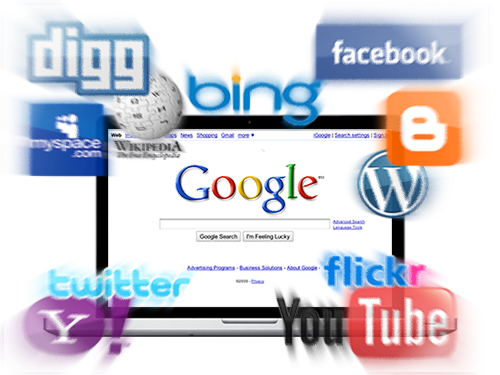 What exactly is SEO?

Search engine optimization (SEO) is the process of improving the visibility of a website or a web page in search engines via the "natural" ("organic" or "algorithmic") search results. In general, the earlier (or higher ranked on the search results page), and more frequently a site appears in the search results list, the more visitors it will receive from the search engine's users. SEO may target different types of searches including: text, news, video, photo, business and more.

------------

Feel free to explore all the facets of the site. Also, please visit my contact page for any question, comments or inquiries you may have!